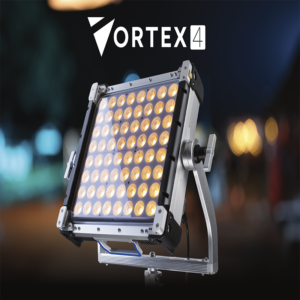 The Vortex4 is a 1×1 RGBW All-In-One system with PSU and antennas integrated, reading 7300lux @3m on the meter. This fixture has a CCT range from 2200K to 15000K. Vortex can be used as a hard light or soft light with the Creamsource Diffuser or Dome.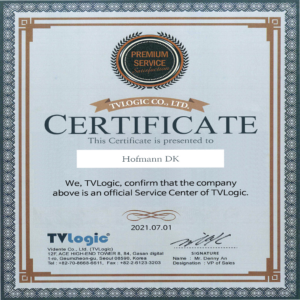 Hofmann Tvlogic Service
It is with great pleasure that we can now reveal that Hofmann DK is now the only one that is TVlogic Pro Level Service in the Nordic region. A wide Team of Professional service technicians and partners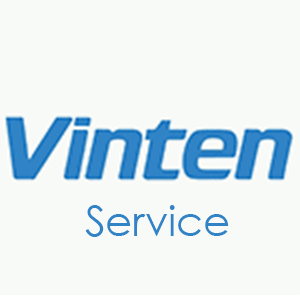 Hofman is always ready to receive your vinten products for service. our service team is always ready to provide fast service.