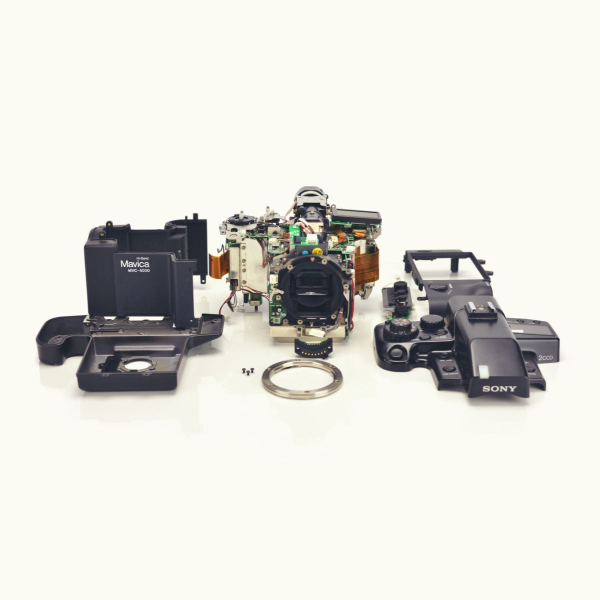 At Hofmann, we have a wide selection of spare parts from manufacturers such as TVlogic, Vinten, Steadicam, Creamsource, Desisti and many others. If you are looking for a specific spare part, our professional repair team will try to procure it for you.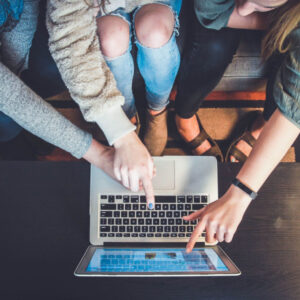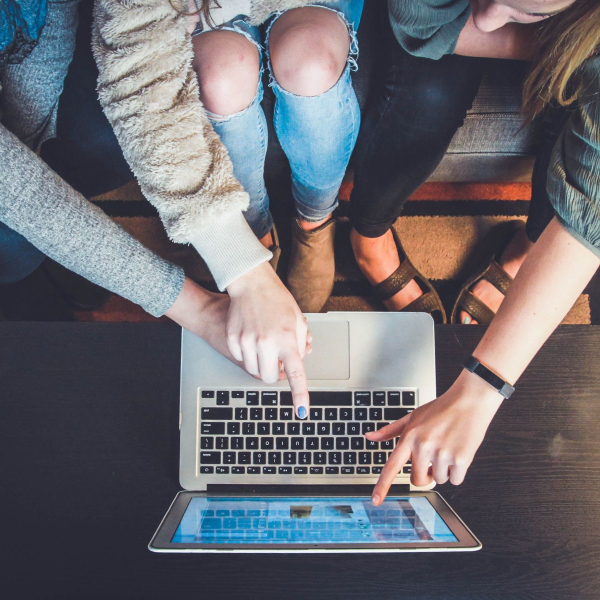 Here you will find a selection of videos from our suppliers, which can guide and help you through setting up and setting up your product. If you have further questions, you are of course welcome to contact us.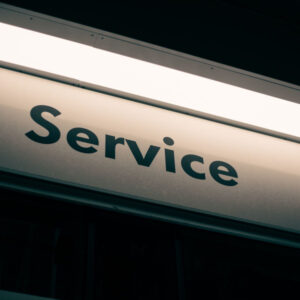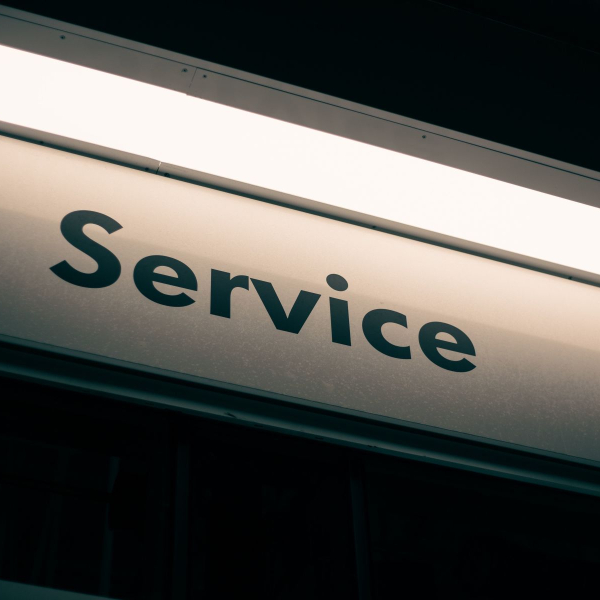 Here you can create a service case if your equipment is defective. please fill out the form below and submit it to us. Then we will contact you for the further course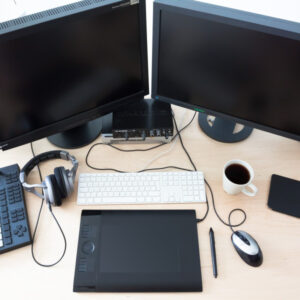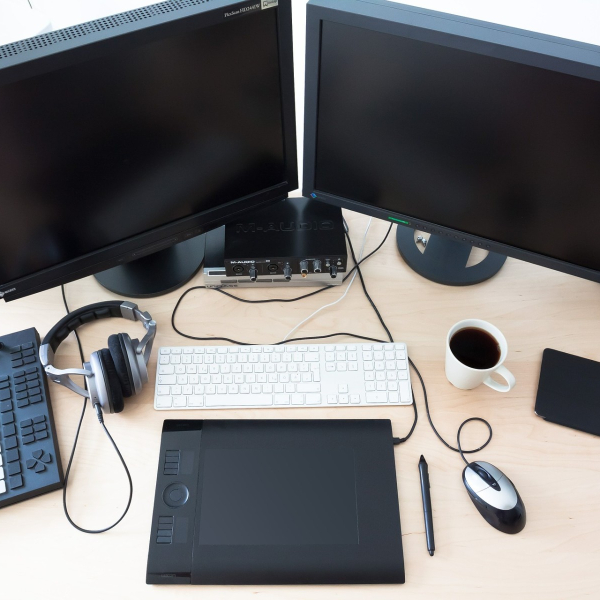 We offer basic calibration for all new TVlogic models.

A basic calibration will calibrate your TVlogic monitor to TVlogic factory standard.
We can also offer extended calibration, which includes a calibration where you as a user are involved
helping to set black level and more, in collaboration with the calibration technician.