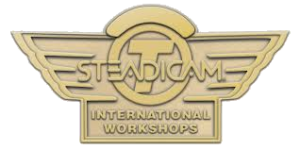 Workshop at Kronovall Wine Castle Week 19. Start Sunday 7th May approx. 13:00 to Friday the 12th of May at 16:00 Hofmann Denmark / Sweden in collaboration with Tiffen USA/UK has the pleasure of arranging this SGW for the second time at this fabulous Castle with magical atmosphere.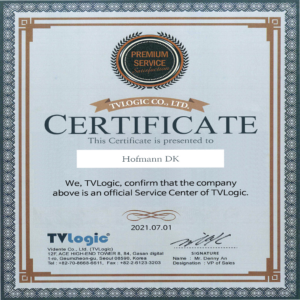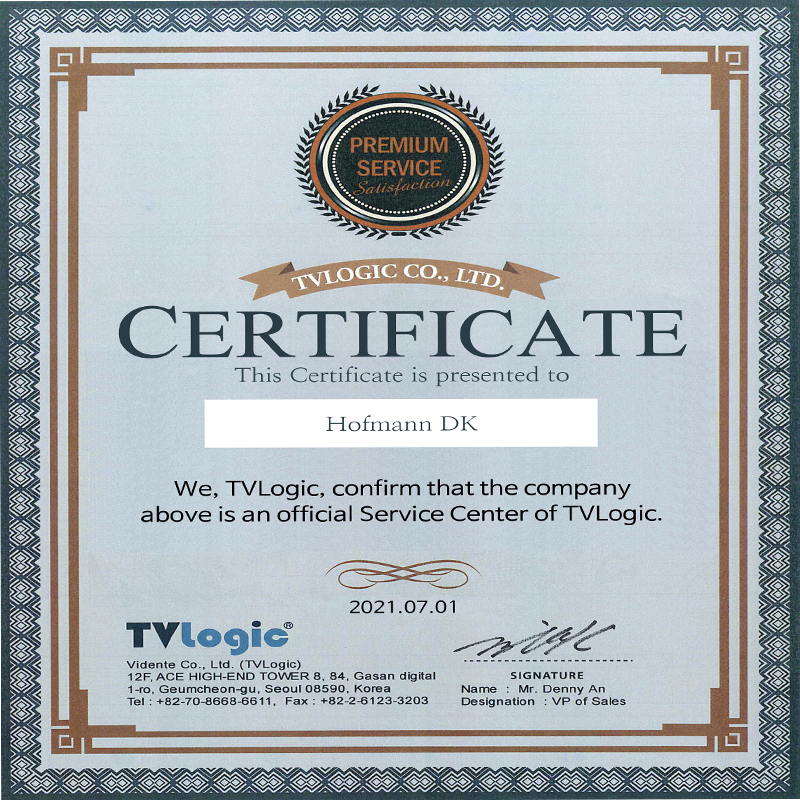 Hofmann Tvlogic Service
It is with great pleasure that we can now reveal that Hofmann DK is now the only one that is TVlogic Pro Level Service in the Nordic region. A wide Team of Professional service technicians and partners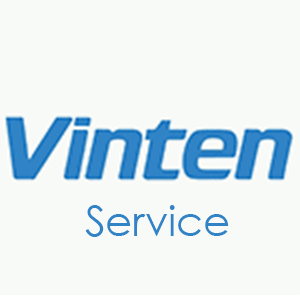 Hofman is always ready to receive your vinten products for service. our service team is always ready to provide fast service.